Queue management systems for controlling access of waiting clients


ČESKÁ POŠTA
Our queue management systems are installed at all branches of Czech post throughout the Czech Republic which are equipped by queuing system.


ČESKÁ POJIŠŤOVNA
Czech insurance company has several dozen installations throughout the Czech Republic.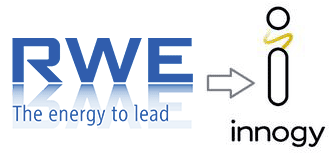 Innogy > RWE Group
It uses queuing systems in a number of client centers.